News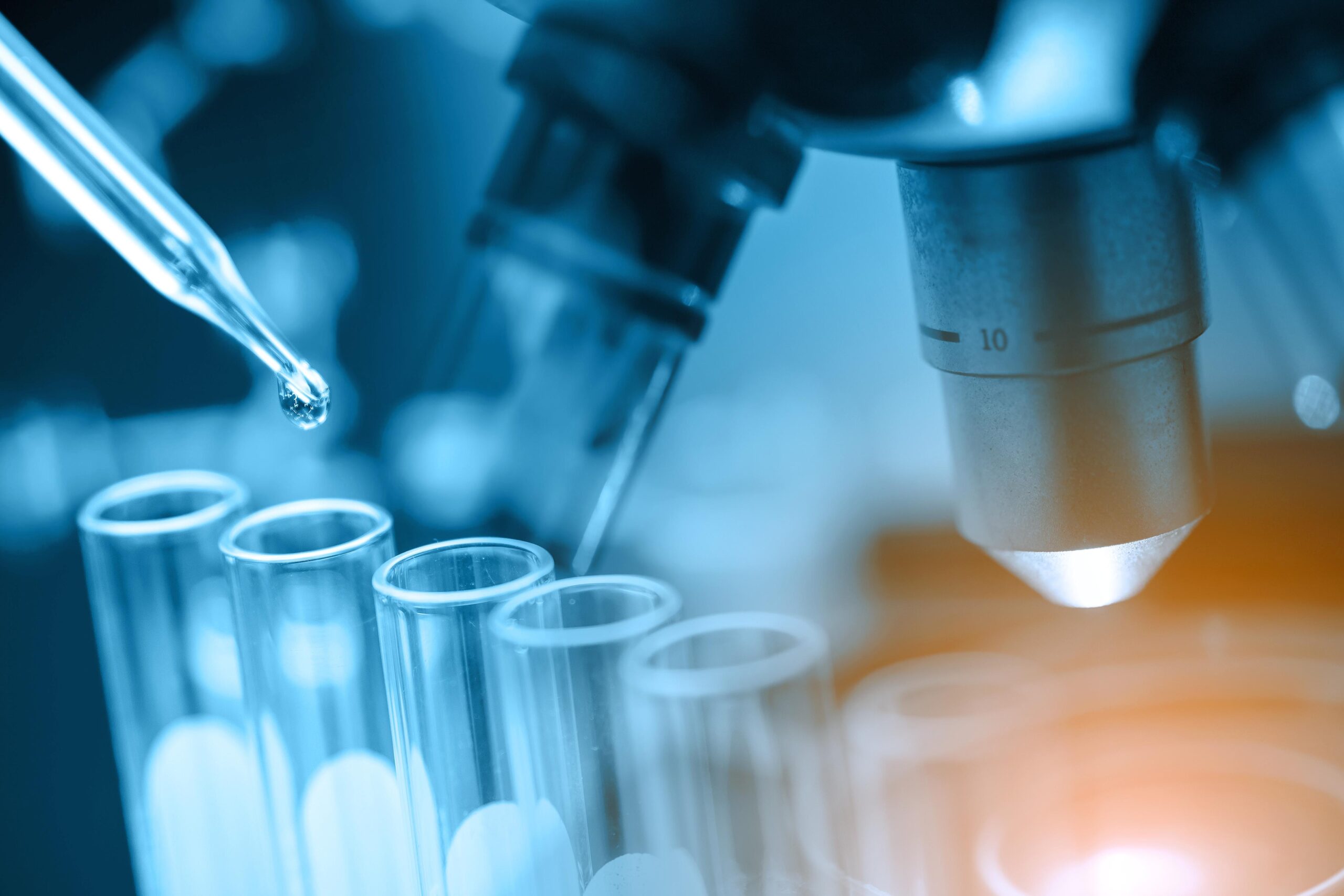 MedStandard Rus 
Monday April 3rd
Sanaviation to help deliver medical equipment and medicines
The Ministry of Health of the Russian Federation has developed a draft of an updated model contract for the needs of air ambulance. It will fix the cases in which sanaviation may be involved, indicate the terms of readiness of the vessel, its marking and compliance with the current procedures for providing emergency medical care.
The Ministry of Health will update the list of medical products for the re-equipment of oncological clinics
We are talking about the national project "Healthcare". The new regulation reduces the number of positions of medical equipment from the current 115 to 97 units and, according to the idea of the department, is designed to "ensure continuity" during the implementation of the program to combat cancer.
The government has restricted access to purchases for state needs of a number of foreign-made electronic medical devices. Seven new items have been added to the list.
More news:
https://medstandard.ru/news/