News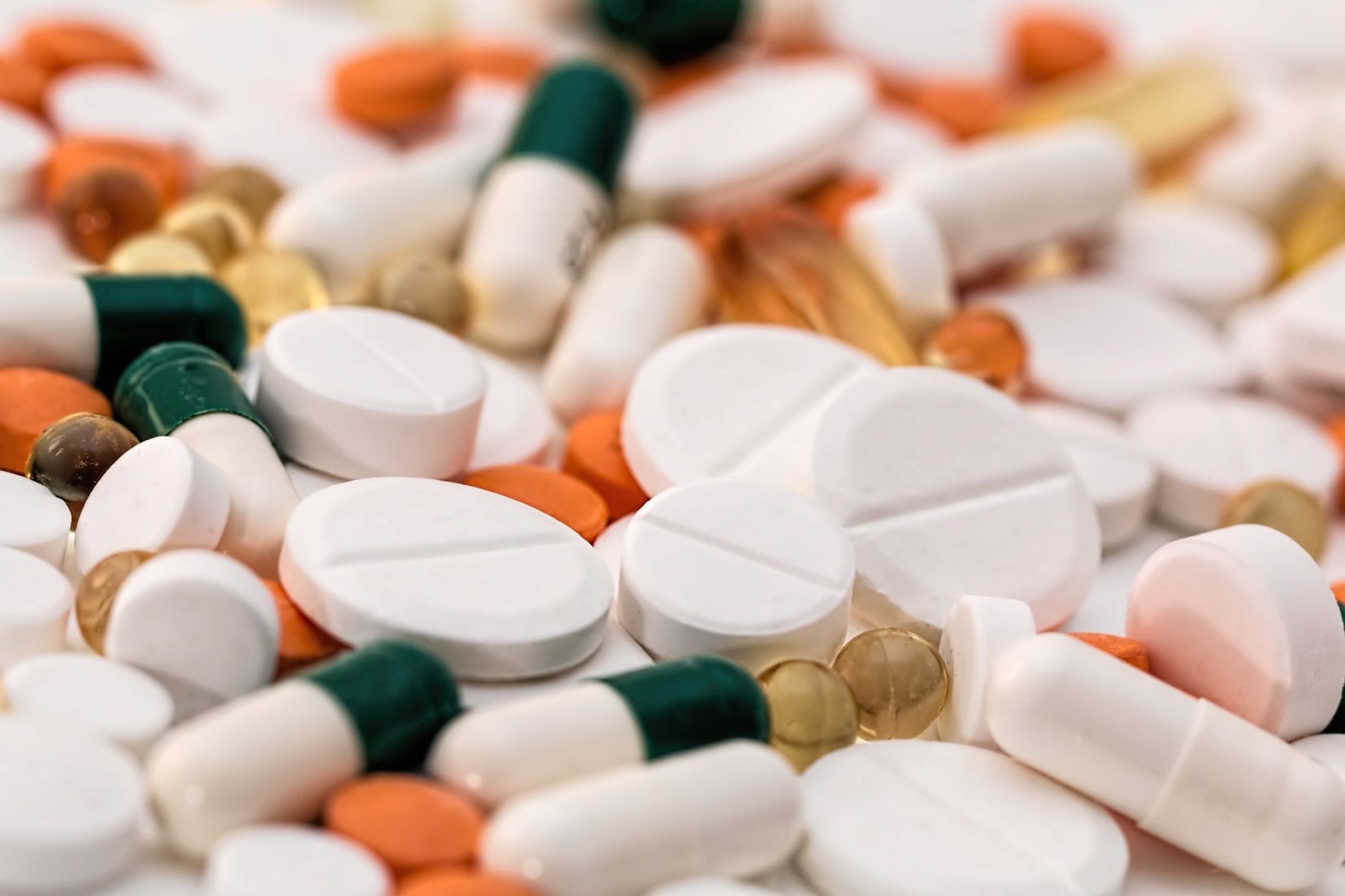 MedStandard Rus 🇷🇺
Main news by Friday, April 28
A radiotherapy system based on the SHINVA XHA600E linear electron accelerator for cancer therapy has become available on the Russian market. This is the first Chinese accelerator on the Russian market. Before that, the systems of the American Varian (owned by Siemens Healthineers) and the Swedish-British Elekta dominated here.
Decrease in the production of medicines
In the first quarter of 2023, the production of medicines decreased by 9.8% compared to the same period last year. Products worth 152 billion rubles were manufactured.
The Ministry of Health has withdrawn 36 registration certificates
The Ministry of Health excluded from the GRLS 34 registration certificates of medicines and two RU at the pharmaceutical substation. Most of the excluded drugs have analogues on the Russian market.
More news:
https://medstandard.ru/news/