Registration of medical devices in Kazakhstan
Medical devices (medical product, medical equipment), in accordance with the current legislation of the Republic of Kazakhstan, require mandatory state registration and obtaining a registration certificate. Registration gives the right to import, sell, and use the product throughout the territory of the Republic of Kazakhstan.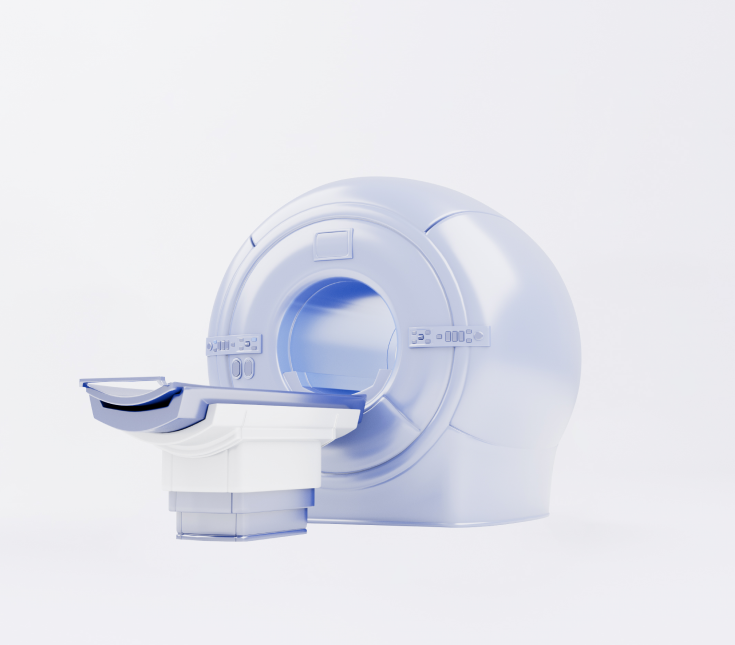 01
What types of medical devices need to be registered?
According to Code of the Republic of Kazakhstan No. 360-VI ZRK dated 07 July 2020 ON THE HEALTH OF THE PEOPLE AND THE HEALTH SYSTEM, the main purpose of registering medical devices is to guarantee their safety for the health of citizens.
Medical devices manufactured in the Republic of Kazakhstan and imported into its territory are subject to state registration, including:
Equipment for treatment, prevention and rehabilitation

Devices for carrying out medical examination

Accessories and consumables for the equipment indicated
Devices for patient monitoring and self-control

Devices and tools for restoring or changing physiological functions and human anatomy
02
Registration stages:
01
Preparation of a permit to import samples of medical devices
02
Import of samples of medical devices
03
Conclusion of agreements and submission of applications for payment with regard to the expert examination of medical devices
04
Initial expert examination
05
Specialised expert examination
06
Laboratory testing of the medical device
08
Receiving the registration certificate (for medical devices)
Write us
final price and terms procedures will be calculated according to your request