State re-registration of medical devices in Belarus
Re–registration of medical devices is a procedure for confirming the quality, safety and effectiveness of medical devices and medical equipment for compliance with current norms and standards, in order to permit import and release into circulation on the territory of the Republic of Belarus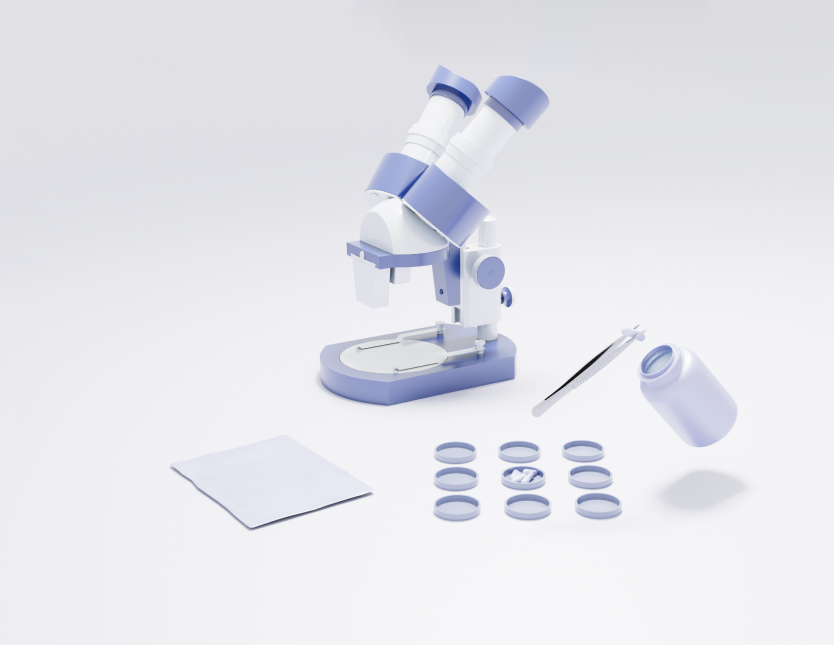 01
In which cases are medical devices subject to state registration?
The re–registration of medical devices is regulated by the Law of the Republic of Belarus of 18.06.1993 No. 2435-XII "On Healthcare" and the Resolution of the Council of Ministers of the Republic of Belarus of 02.08.2008 No. 1269 "On approval of the Regulations on state registration (re-registration) of medical devices and medical equipment".
Medical devices that have passed the state registration procedure before 07/25/2022, but not earlier than 1 year after receiving the Registration Certificate, are subject to re-registration.
02
Stages of state re-registration of medical devices
STAGE 1
Preparation of the registration dossier
collection of a package of documents of the registration dossier
STAGE 2
Preliminary analysis of the registration dossier
evaluation of the dossier with adjustments (if necessary)
STAGE 3
Submission of an application for the procedure
to the state body for the conclusion of a contract for the primary examination of documents
STAGE 4
Primary examination of documents
with the issuance of a conclusion based on the results of the primary examination
STAGE 5
Sanitary-hygienic and technical* expertise (if necessary)
with the provision of samples and receipt of test certificates (* only for medical products manufactured in Belarus)
STAGE 6
Clinical trials (if necessary)
in clinics (mainly for medical products manufactured in Belarus)
STAGE 7
Specialized examination of the dossier
by specialized specialists of the Ministry of Health of the Republic of Belarus with the issuance of a conclusion on the compliance of medical products with quality, safety and efficiency requirements
STAGE 8
Session of the Commission on Medical devices of the Ministry of Health of the Republic of Belarus
with the adoption of a decision on the state re-registration of medical products and the issuance of a Notification letter
STAGE 9
Issuance of a registration certificate
with the placement of information in the State register of medical devices of the Ministry of Health of the Republic of Belarus
Write us
final price and terms procedures will be calculated according to your request